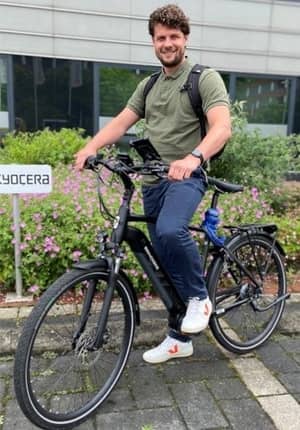 It is a huge success. It's great that all types of bicycles are included. You can also order an e-bike, if you live further away.
Remco Klaverstijn - Kyocera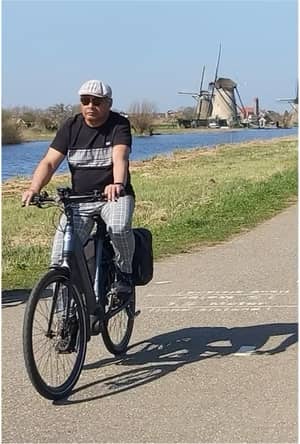 A smooth process both on the Lease a Bike company page and at the affiliated bike store. The registration and approval was arranged in one day. The very next day I drove out of the store with my new e-bike!
Willem - Regionale Belasting Groep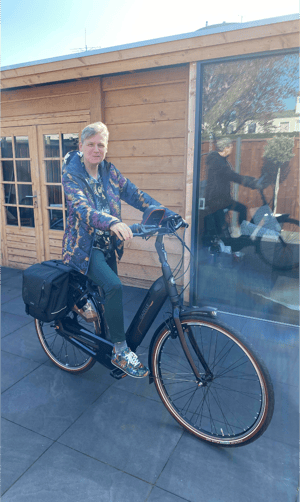 I had been thinking about an e-bike for a long time and then this came along. The procedure to purchase this lease bike was very easy. This way I can check for 3 years whether such an e-bike is something for me.
Liana - Regionale Belasting Groep