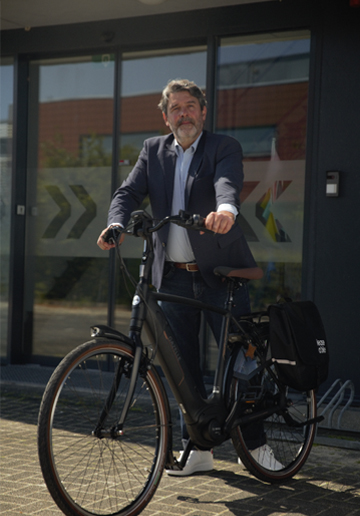 "If you really want more people to cycle to the office, you have to make it interesting for colleagues who live further away. The new lease bike scheme makes that possible, because all types of bikes are included".
ABN-AMRO Bank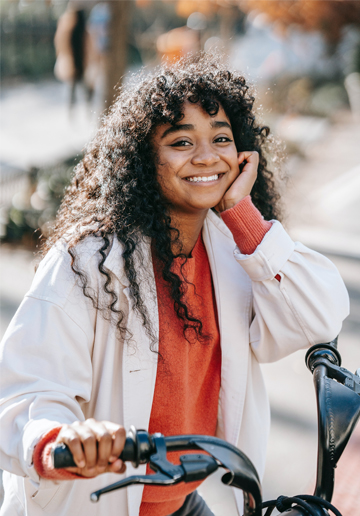 "You can make a bike scheme budget-neutral by facilitating the bike plan as an employer. The Moerdijk municipality invests the withheld commuting allowance in the lease bike plan. And the social contributions we save also flows back into the lease bike plan."
Anita - HRM Advisor Gemeente Moerdijk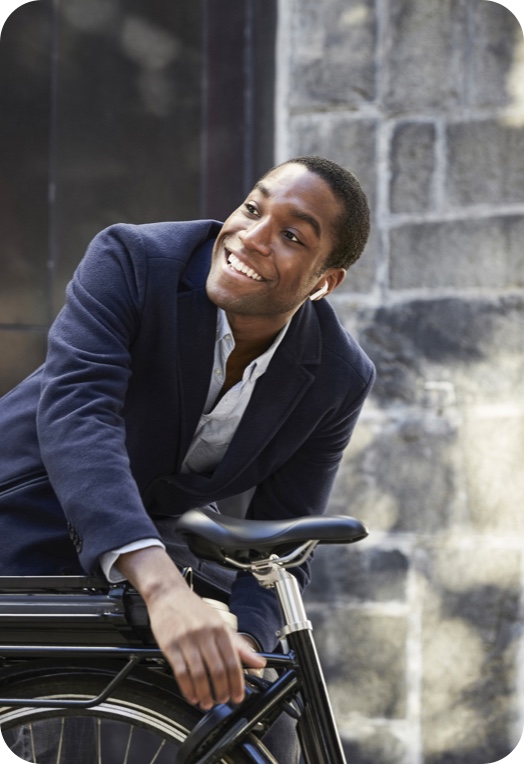 "Within the work expense scheme, we had no room to provide our employees with an electric bike or sports bike. But now there is that possibility, thanks to Lease a Bike's bike scheme."
Grada - Manager Personnel & Organisation Lomans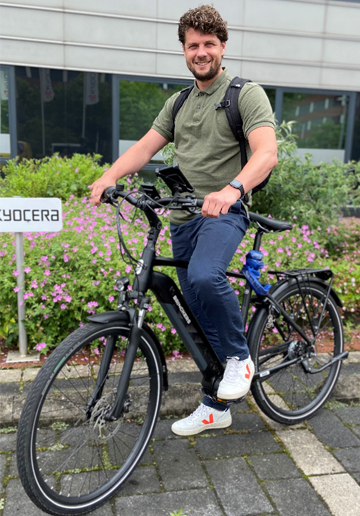 "We were looking to reduce our car mileage, and the idea of a bike plan fitted in perfectly. We also saw it as an interesting initiative for our employees".
Kyocera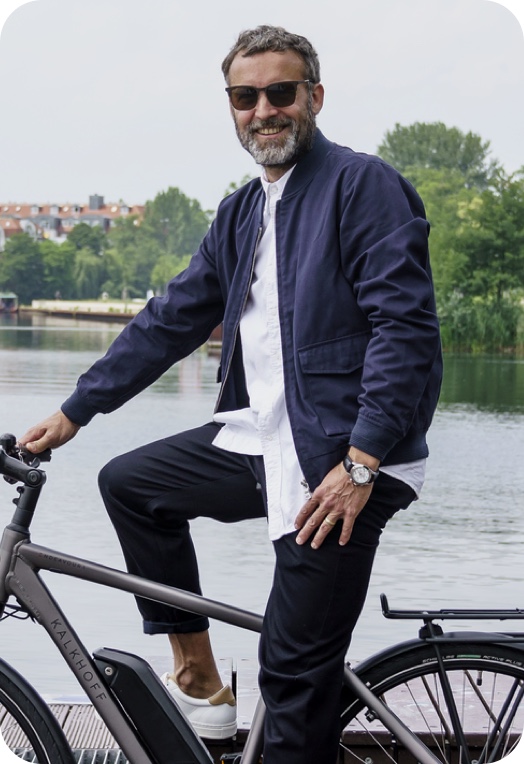 "It's a nice system because almost everything is automatic. At the same time, you have insight into what is going on within the bike scheme, because everything comes together in the central dashboard. It really puts you in control as a company".
Jessica - HR-functionaris Kras Recycling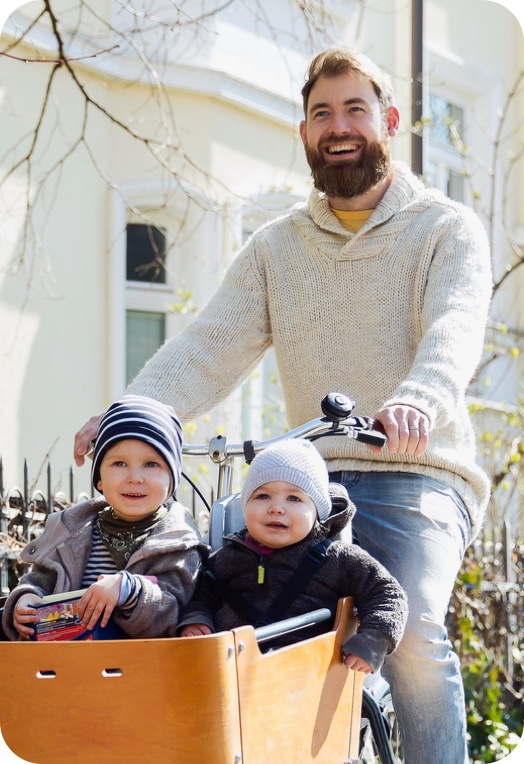 "The great advantage is that CROP itself was also starting up a bike scheme through Lease a Bike. In combination with their specific expertise and knowledge of our company, we quickly arrived at a customized bike scheme."
Willem - Manager Administration Heinen & Hopman Engineering BV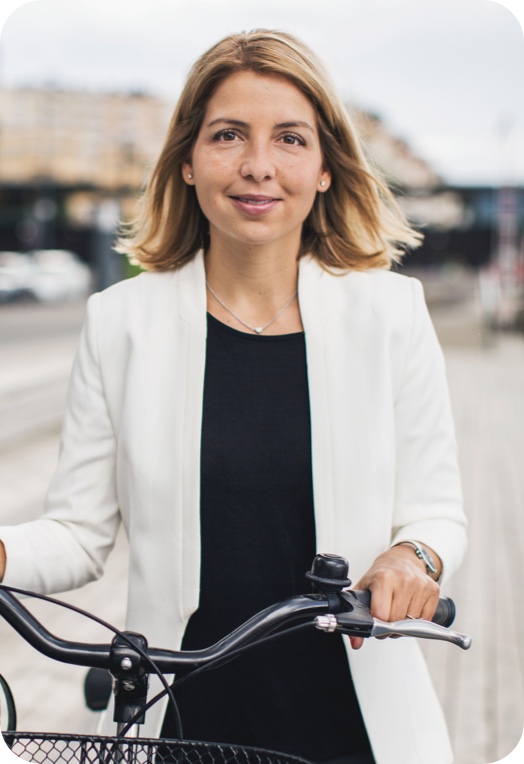 "The employees are really happy with it. They see it as a nice extra, but also as a compliment. I would therefore recommend it to other companies."
Saver