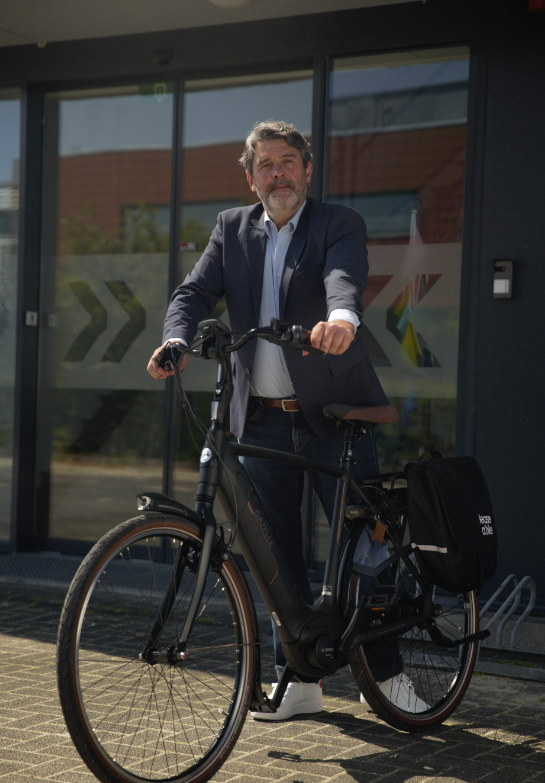 The great thing about the lease bike plan is that it brings your ideal bike closer. You can use it for commuting, but also for private purposes. I am really fitter since I have a good bike
ABN-AMRO Bank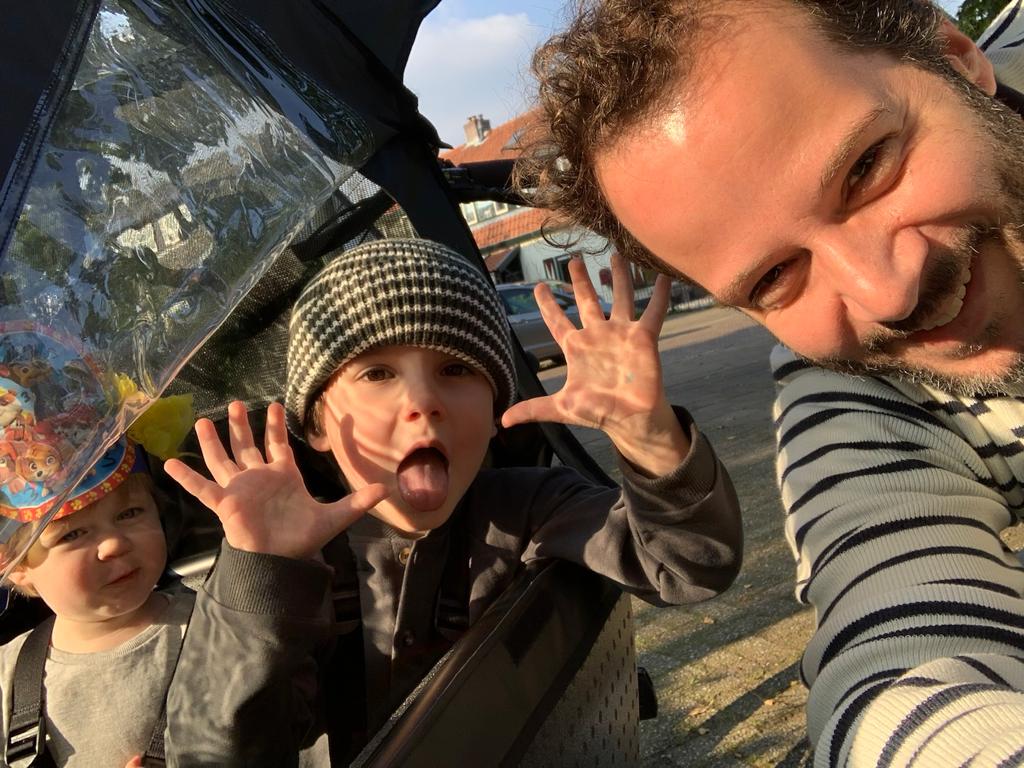 Great service, new bike, perfectly arranged. Via Lease a Bike we now lease an Urban Arrow cargo bike. The comfort of leasing with insurance and maintenance directly taken care of is an extra bonus!
Martin Marijnissen - Pon Power & Propulsion Solutions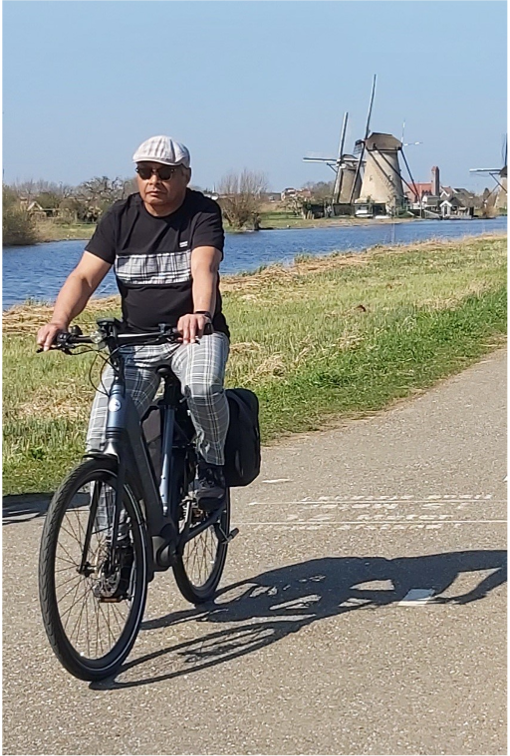 A smooth process both on the Lease a Bike company page and at the affiliated bike store. The registration and approval was arranged in one day. The very next day I drove out of the store with my new e-bike!
Willem - Regionale Belasting Groep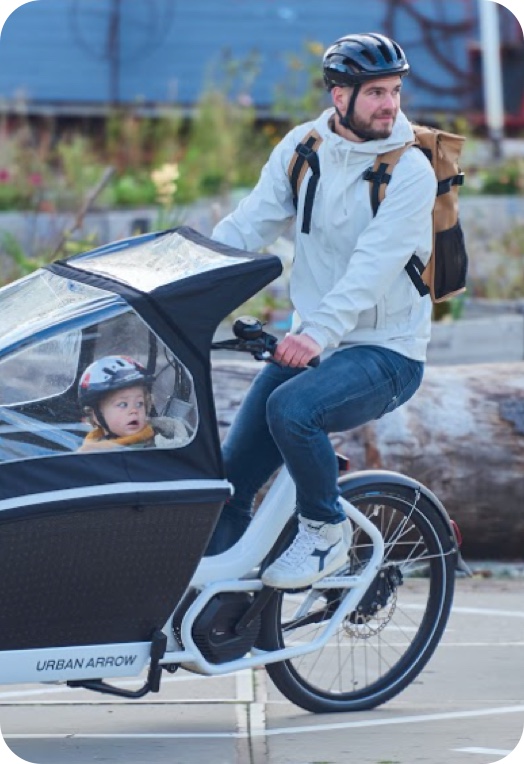 The choice for the lease cargo bike was quickly made when it turned out that the lease bike is possible in addition to the lease car. I can recommend it to everyone. Especially in the Amsterdam area, where the electric bike is the best way to travel long distances in a short time.
Leon Huijsman - CRH Nederland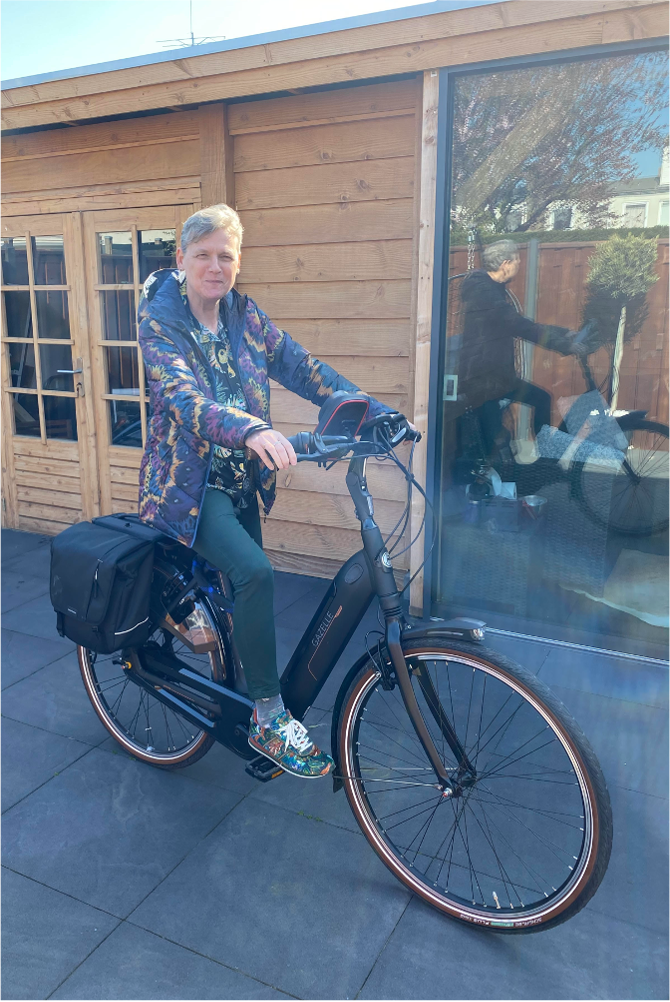 I had been thinking about getting an e-bike for a long time and then this came along. The procedure to purchase this lease bike was very easy. This way I can have 3 years to see if such an e-bike is for me.
Liana - Regionale Belasting Groep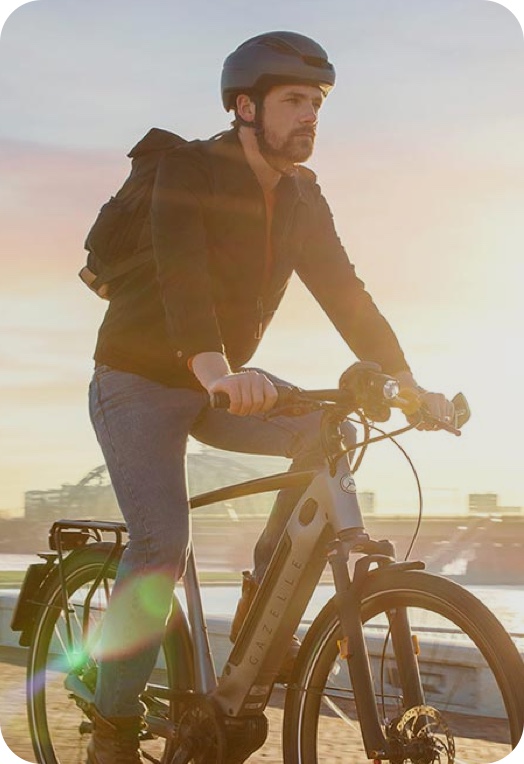 The process went well and the bike dealer gave a clear explanation. I gave all necessary information and he entered everything into the platform. It could hardly have been done faster!
Stephan van Kervel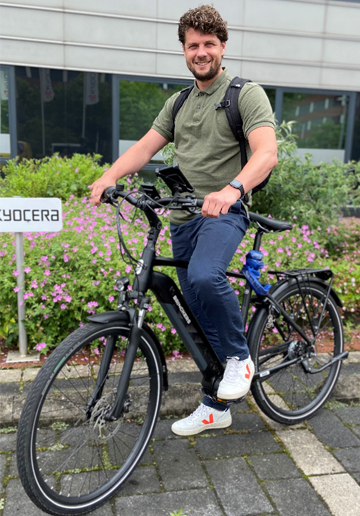 It is a huge success. It's great that all types of bicycles are included. You can also order an e-bike, if you live further away.
Kyocera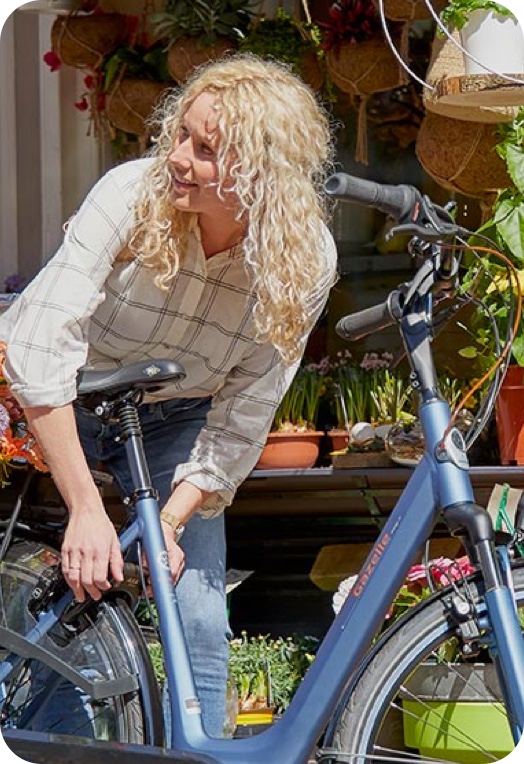 Platform works really well! Even on weekends you get all the information which allows you to handle everything with the bike dealer. Everything in the platform is also clear and you can always find your lease contract in it. So great platform!
Bianca van Duijn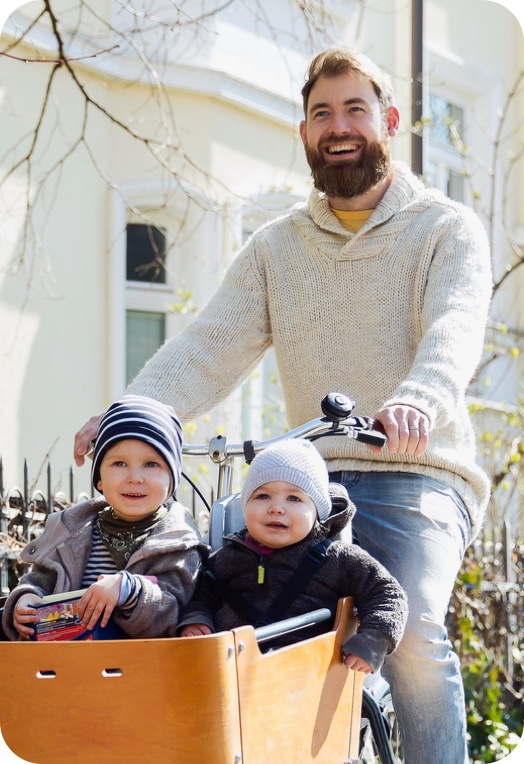 There are no restrictions in choice of bikes and brands and that is very pleasant. A lot of accessories can be brought into the lease.
Folkwin Hulshof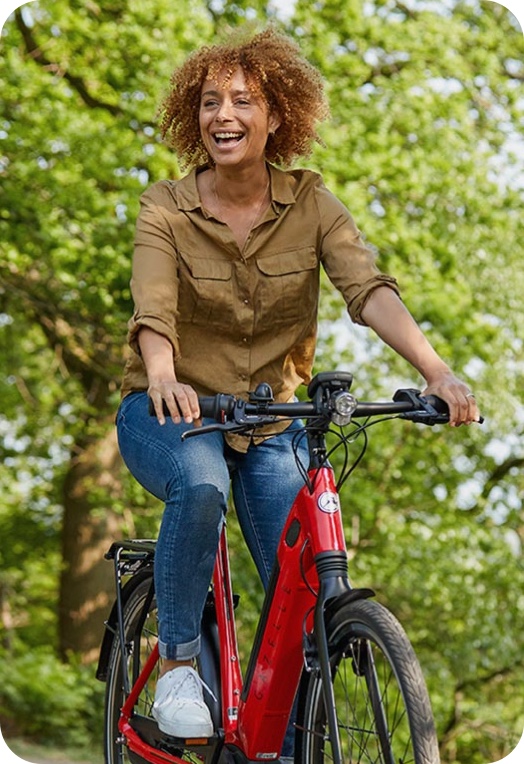 Excellent service! The bike dealer came to my house with four bikes in a van so I could make a choice. I didn't even had to go to the bike store.
Saskia van Soest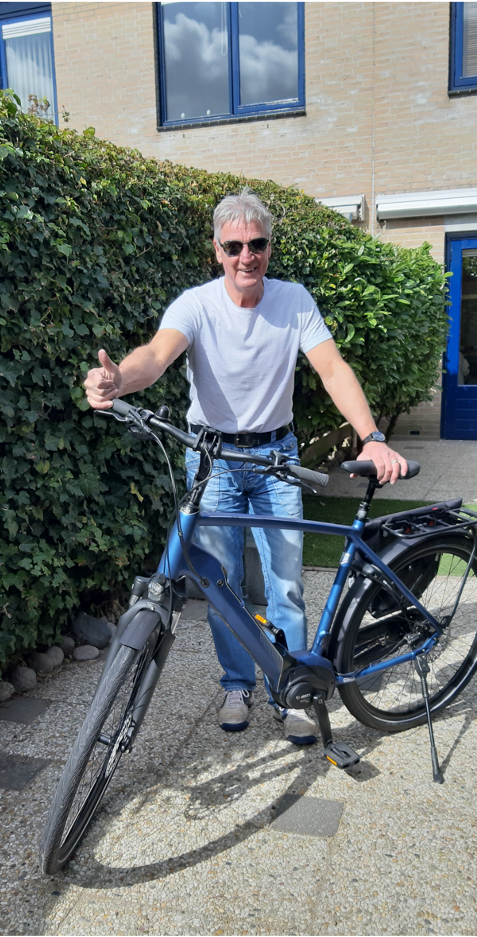 The whole process from signing up to picking and delivery was all hassle free. Also, the calculated monthly cost matched the final amount.
Carlo - Regionale Belasting Groep