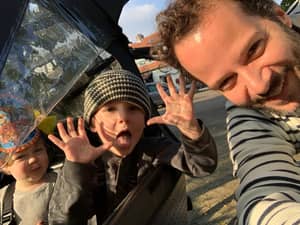 Top service, top bike, perfectly organised. We now lease an Urban Arrow cargo bike through Lease a Bike. The comfort of leasing with insurance and maintenance arranged right away is an extra bonus!
Martin Marijnissen - Pon Power & Propulsion Solutions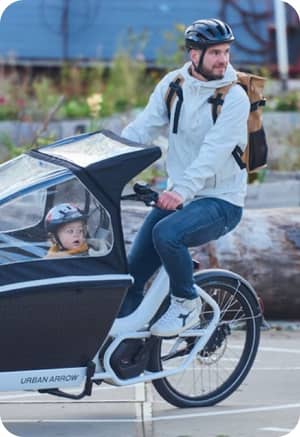 The choice for the lease cargo bike was quickly made when it turned out that the lease bike is possible in addition to the lease car. I can recommend it to everyone. Especially in the Amsterdam area, where the electric bike is the best way to travel long distances in a short time.
Leon Huijsman - CRH Nederland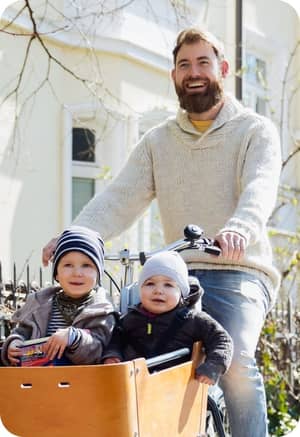 There is no restriction in terms of choice of type and brand of bike, which is very nice. You can even lease various accessories, which is very convenient for the cargo bike. With my new cargo bike, I can now bring my children to school without any parking problems.
Folkwin Hulshof